Posted 06 December 2021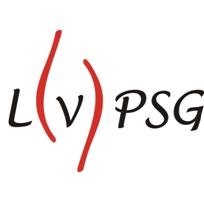 Due to unforeseen circumstances the London Vulval Pain Support Group's meeting of Saturday 11 December 2021 has regrettably had to be cancelled.
For further updates, including details about the meetings and dates for meetings in 2022, please visit the LVPSG website at https://sites.google.com/site/londonvpsg/meetings. Thank you for your patience.