The Vulval Pain Society
Resources, practical advice and information for people living with vulval pain, families, healthcare providers and the wider public
What is the vulva?
What is the vulva, and how is it different from the vagina?
Vulvodynia and other vulval pain conditions
All about vulvodynia, vestibulodynia and other types of vulval pain.
Finding a vulval clinic
How to go about accessing an NHS vulval clinic to diagnose and treat vulval pain.
Get support
Looking for help for vulvodynia or vulval pain? This section shows the various ways to access treatment, plus lists of support groups and links to information and resources.
Personal experiences of vulvodynia
Read about patients' personal stories of vulvodynia and vestibulodynia.
Research
What do we know about vulvodynia and vulval pain? Find out about vulval pain research, past and present, including studies which are currently looking for participants.
Latest News & Events
Join the Vulval Pain Society live on Facebook and YouTube on Wednesday 8 December 2021, 7.00pm GMT for 'Yoga for Vulvodynia'
It's time for a practical live stream! And we are excited to welcome back Yoga and Meditation Teacher Ameneh Bahadouri.
Vulval Pain Society Conference - change of date to 19 February 2022
When:
Saturday 19 February 2022, 9.00am - 4.00pm
Where:
Friends House, 173 - 177 Euston Road, London NW1 2BJ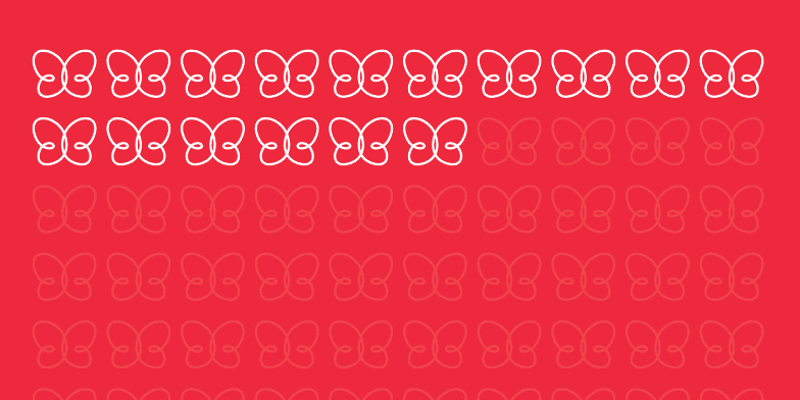 Due to the ongoing situation with the coronavirus, we have now postponed the date for our next conference to 19 February 2022.
WHEN
Saturday 19 February 2022, 9.00am – 4.00pm
WHERE
Friends House
173 – 177 Euston Road
London
NW1 2BJ
Opposite Euston station
Within walking distance of King's Cross and St Pancras International stations
Further details about the event will be provided on this page and social media nearer the time.