The Vulval Pain Society
Resources, practical advice and information for people living with vulval pain, families, healthcare providers and the wider public
What is the vulva?
What is the vulva, and how is it different from the vagina?
Vulvodynia and other vulval pain conditions
All about vulvodynia, vestibulodynia and other types of vulval pain.
Finding a vulval clinic
How to go about accessing an NHS vulval clinic to diagnose and treat vulval pain.
Get support
Looking for help for vulvodynia or vulval pain? This section shows the various ways to access treatment, plus lists of support groups and links to information and resources.
Personal experiences of vulvodynia
Read about patients' personal stories of vulvodynia and vestibulodynia.
Research
What do we know about vulvodynia and vulval pain? Find out about vulval pain research, past and present, including studies which are currently looking for participants.
Latest News & Events
Two Fantastic Fundraiser Events!
Beth is running the Hastings Half-Marathon in support of the Vulval Pain Society! And Samantha is supporting us with a Januhairy Fundraiser!
CANCELLED - Vulval Pain Society Conference, February 2022
When:
Saturday 19 February 2022
Where:
Friends House, 173 - 177 Euston Road, London NW1 2BJ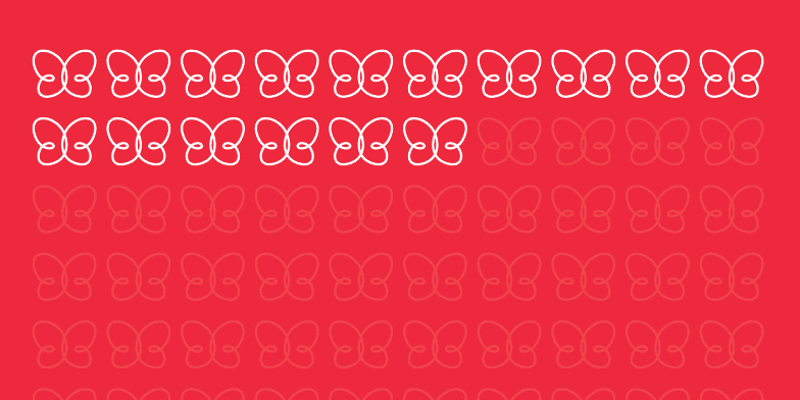 It is with great sadness that we must announce that the Vulval Pain Society Conference on the 19 February 2022 has been cancelled. There is still a huge amount of uncertainty and the possibility of last minute changes are very real, so the risks are too great for us to proceed with the meeting. We appreciate your support and understanding, this has not been an easy decision to make and we look forward to seeing you soon face-to-face.
Many thanks
The VPS Management team